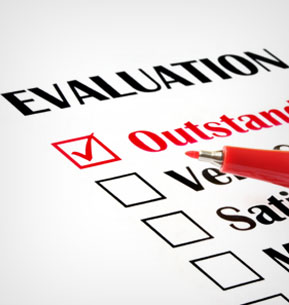 Why Us?
Why Us?
Only one inspection and collateral control company can say the following:
Douglas-Guardian has been providing its quality services continuously for over 100 years. No other collateral management company can match our experience and longevity in the industry.
Douglas-Guardian utilizes company employees to conduct our work, unlike many of our competitors who subcontract all of their inspections to independent contractors.
The experience of the Douglas-Guardian management team is unmatched. Our management team averages in excess of 15 years of tenure with Douglas-Guardian.
Our customers range from small independent manufacturers and financial institutions to Fortune 500 companies covering a broad spectrum of products. No matter how large or small, we are always customer centric in our approach to business.
Douglas-Guardian is uniquely committed to outstanding customer service and the development of collateral management solutions tailored to each client, representing the foundation of our corporate culture.