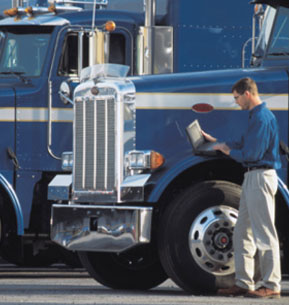 Company
Company
MISSION STATEMENT
Douglas-Guardian's mission is to provide accurate, timely and cost effective inventory and equipment verification and collateral management services to financial institutions and others engaged in the secured financing business. We strive to provide service of the highest quality while reducing costs to our customers through the application of value-added technology and economies of scale.
OUR BELIEFS
Douglas-Guardian Believes:
In maintaining the highest level of ethical standards.
In the worth of its employees, customers and suppliers and their contribution to its success.
That success demands continuous improvement in everything the Company does.
That listening is the first step in identifying, understanding and addressing employee and customer needs.