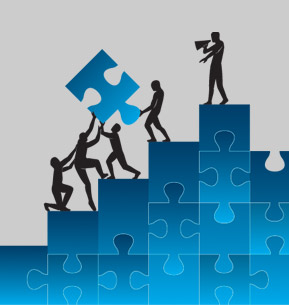 Company
Management Team
Kim Plutte
CEO & President
Kim brings over 30+ years of industry experience, most recently as the CEO of Quiktrak. She is a dynamic and intuitive leader with an extensive track record of driving organizational growth, performance and profitability. Known for her exceptional customer service skills, she also has experience integrating operational technology, establishing and growing international operations and leading organizations through transition.
Shawn Seebach
Senior Vice President - Operations
Shawn joined the Douglas-Guardian organization in July 2021. Shawn has 20+ years of experience in the inventory finance industry having worked for Textron Financial, TCF Inventory Finance and most recently as the Director of Field Services for Quiktrak. Shawn has a proven track record and passion for streamlining and modernizing operations while leading teams to achieve best-in-class service.
Rita Shetty
Controller
Rita has over twenty years of financial experience.
Woodley Simon
Information & Technology Manager
Woodley has over twenty-five years of diversified experience with hardware, software applications, software development, and installations/troubleshooting. He attended McNeese State University and has been with Douglas-Guardian since May, 1997. During his tenure with Douglas-Guardian, Woodley has been instrumental in the development and maintenance of all of our proprietary systems including our inspections system, our collateral management system, and our tablet application.